it was bound to happen.
white shirt turned pink shirt.
especially if the method is something like this,
"dang it. out of underwear again. must be laundry day

" every nine days or so.
but hey mom, I did some housekeeping penance that you would be

extra proud of: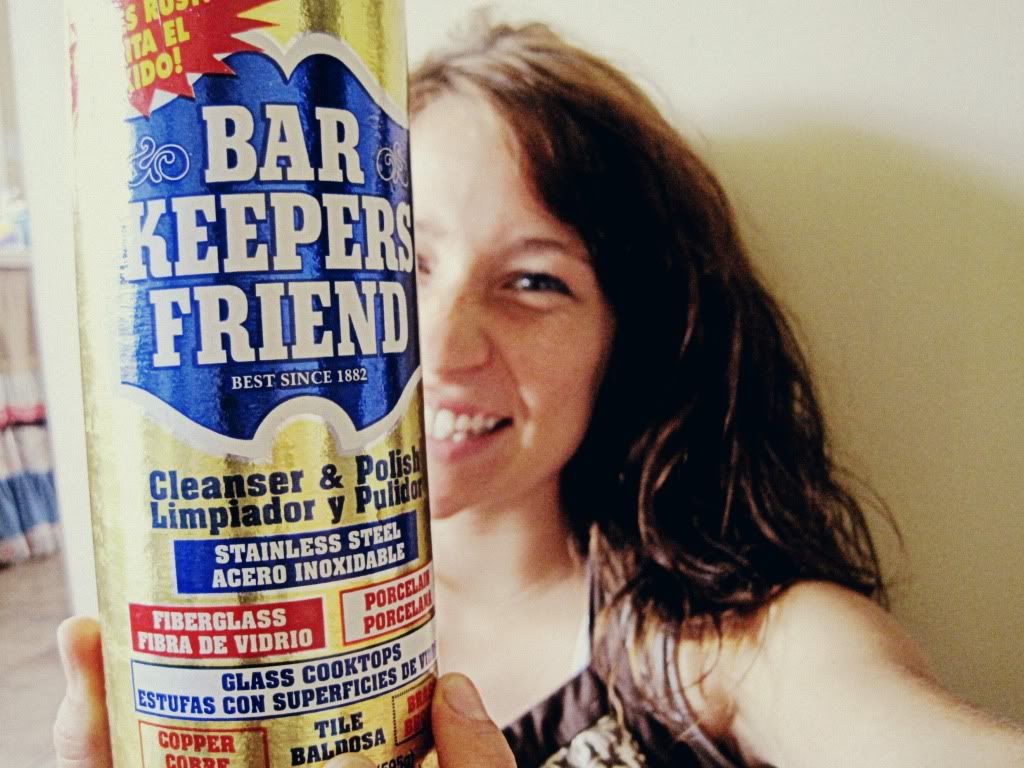 better?
k.
good.