well friends, my favorite etsy shop is now also my favorite smoothie.
I know, right?
the shop is called pineapplemint. which is a cute little name, and happens to be two flavors that work nicely together for an afternoon

tea-time break

.
hopefully you were here for the little fashion show the other day.
here is the link if you missed it.
and here is the pathway to the loveliest vintage etsy shop you ever will meet.
and here is the recipe for the

pineapplemint smoothie

.
[
I used a good cup or two of pineapple chunks + 5-10 mint leaves + stevia in the raw
]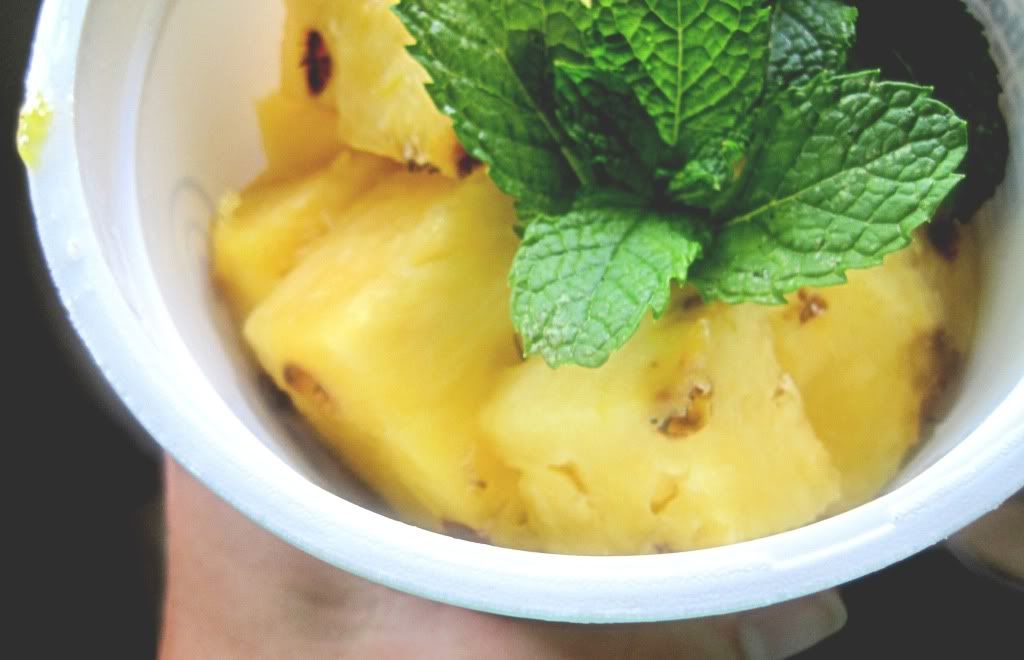 I hope you love it!