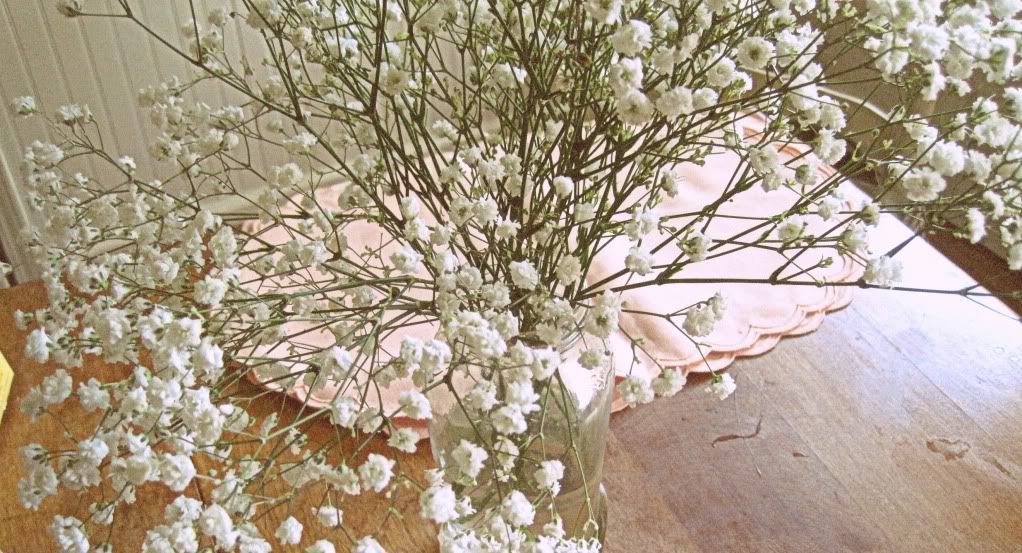 thankful.
I

got to be in a wedding

this weekend, and it was so fun.
my fiance's brother got married. which means all of that family, which is my favorite [other] family to be with.
and weddings mean fun things like

photoshoots

and

emotions

and

wearing heels

and

trying not to sob on stage

.
I loved every bit of it and
took fewer photos than I can count on a hand.
but here's one that I like:
the bride climbing through her own window after getting locked out.
life is so fun.