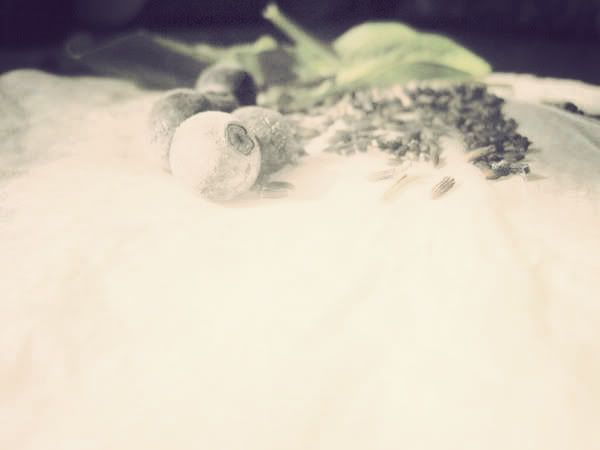 have we talked a lot about green smoothies?
you know, the ones with spinach that don't taste like spinach?
I feel like it's come up
some
on
here
.
the idea is to make a fruity smoothie filled with good things, and especially with raw spinach.
it sounds intimidating, and it looks...like pond sludge.
but the taste is not influenced by the green-ness, promise!
there's an off and on relationship I've got going with these things. sure, bright green drinks are great. but sometimes I forget to buy more baby spinach, and it falls off my to-do list.
my skin always seems to notice first, though.
and then my energy levels try to remember a time when they didn't need coffee four times a day.
so I go back to my spinach smoothies, and I feel a million times better.
there's a post
about green smoothies on
the violet blog
that inspired me to get back into it.
these days I'm experimenting with interesting flavors, too. bananas get old to me.
my recent favorite?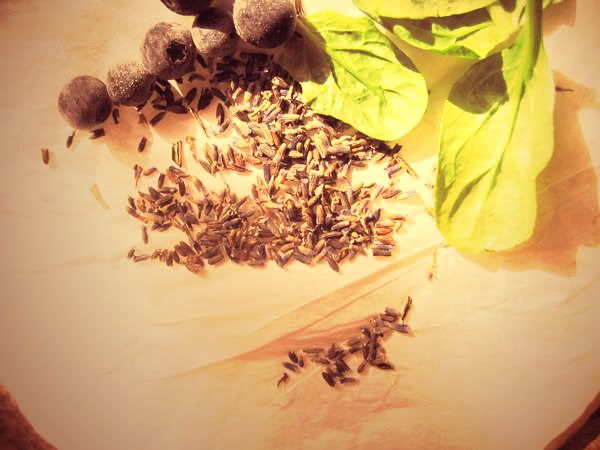 oh yes.
two handfuls of raw spinach.
one little handful of lavender.
one big handful of blueberries.
water.
ice.
stevia.
vanilla extract, if you want.
blend it all up together and drink with a smile.
I hope you love it.