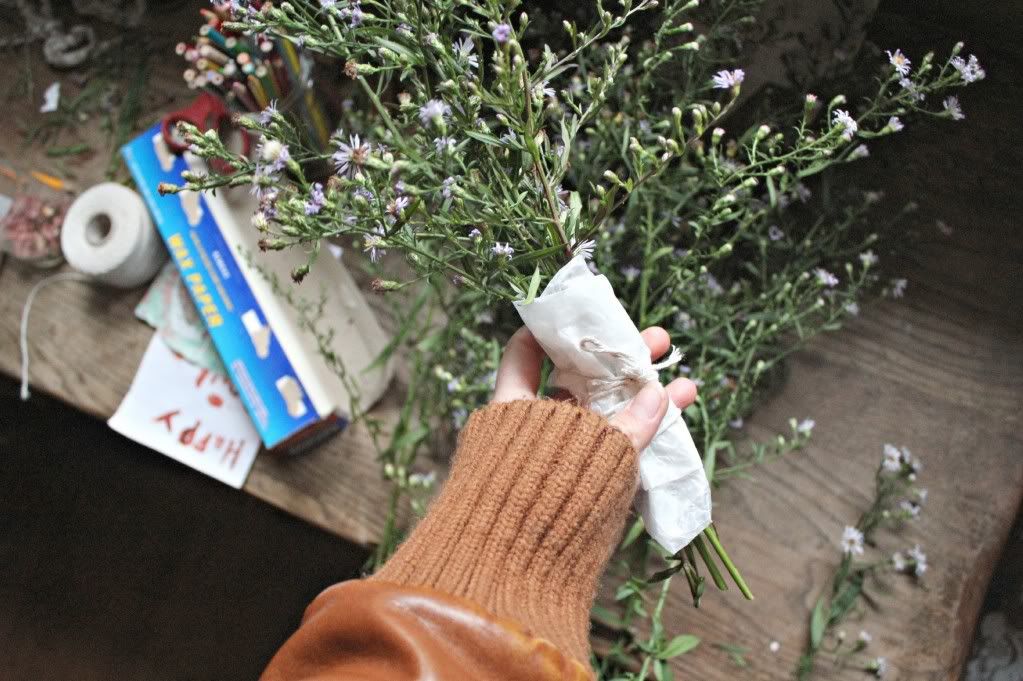 there's a recipe that happened accidentally, which I have been eating night and day, but haven't photographed. and then there's the odds and ends of daily life that have endless record.
-which is fine with me.
long walks through downtown savannah getting christmasy....
...golden curries....
...wildflower bouquets...
...merriment in the smallest of places....
...quick simple breakfasts and lunches...
...vintage treasures...
....branches I dragged indoors....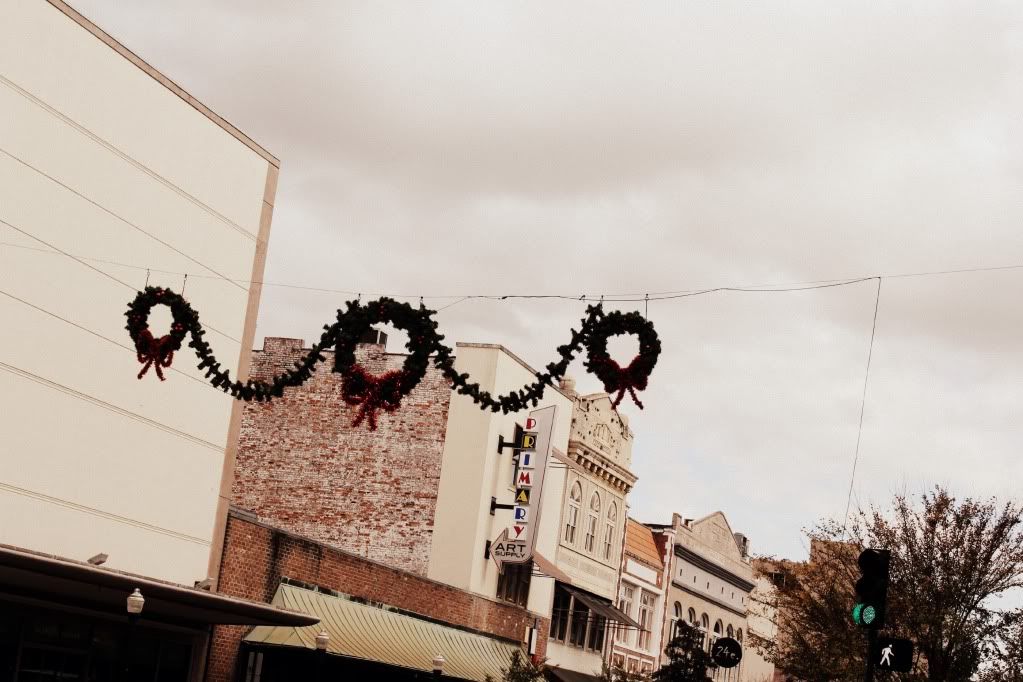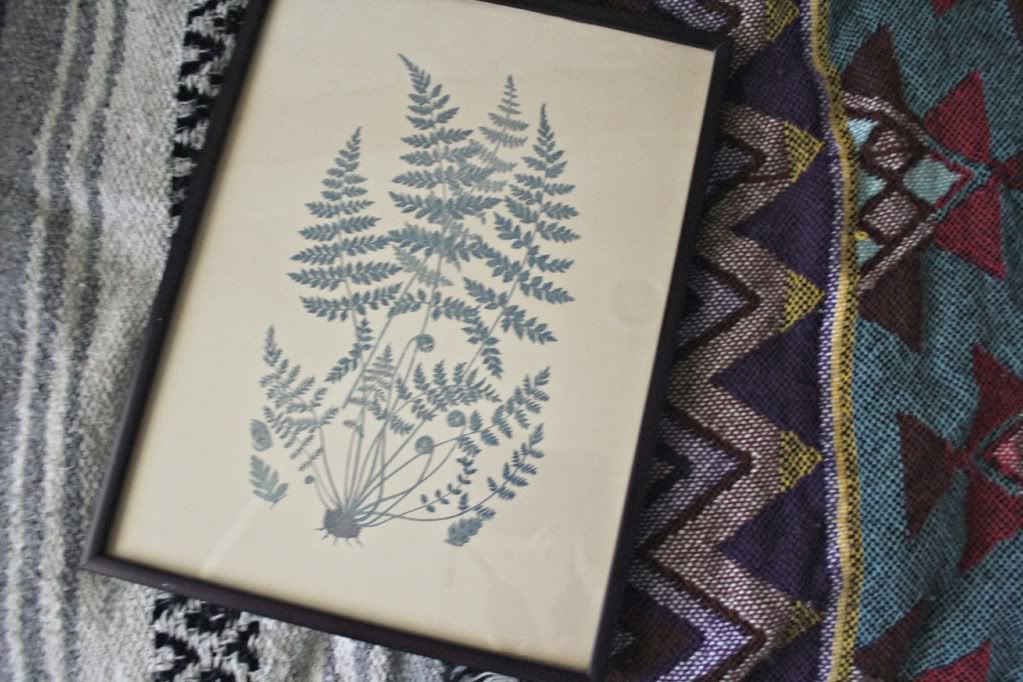 our house is chilly still, so I created a fortress in my bedroom with lights and heater and blankets and festive music. I love it in there and don't want to come out for anything.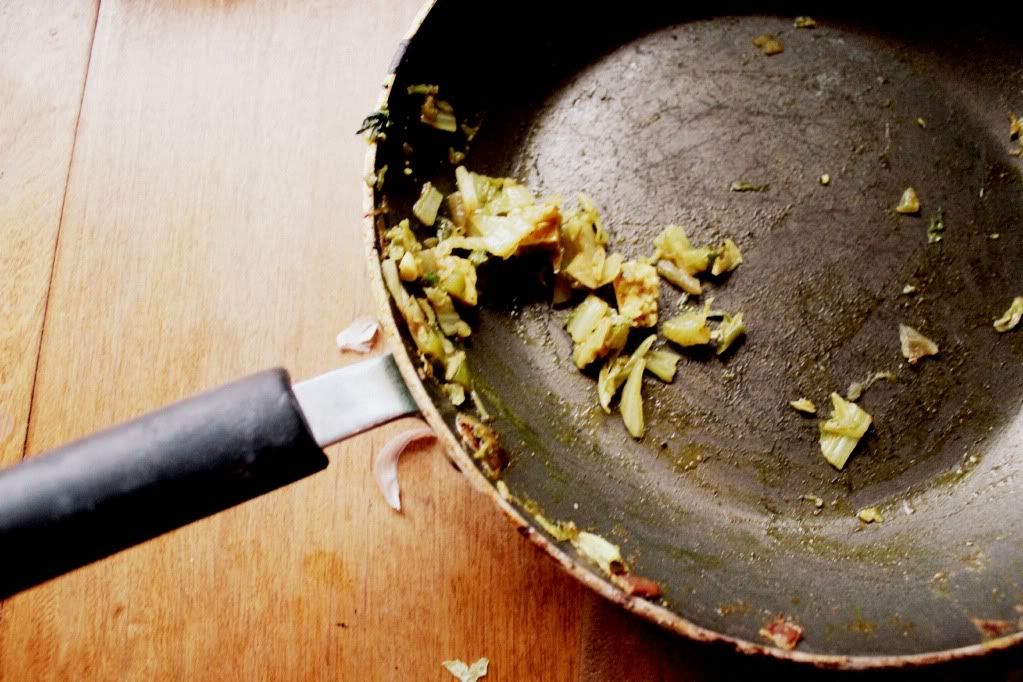 how are you feeling about the upcoming holiday?
what have you been busy with lately?