when I get home from work, I sometimes need to sit and not be productive for a little while.
somehow in my mind the words "decompress" and "decompose" got mixed up, and so now I say to myself, "okay it's time for me to decompose for a while".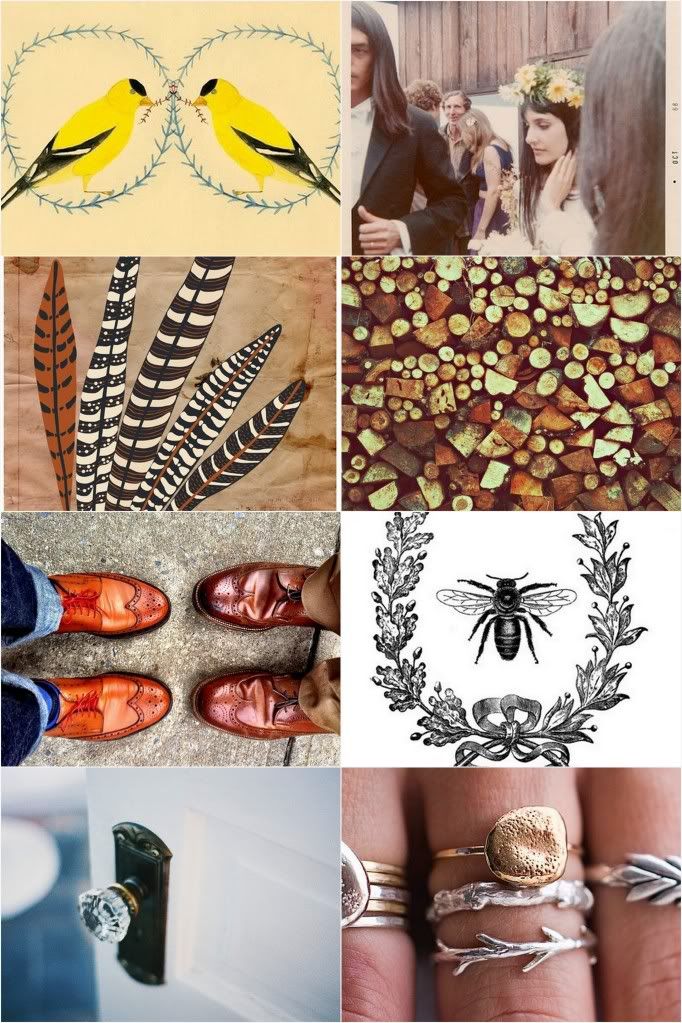 lately this means time on pinterest. I'm okay with that. here's what I like.